Treinshop Olaerts
Welcome to the website of Treinshop Olaerts.
Since 1988 the specialty shop for model railways and accessories.
Are you a beginner and want to start with this beautiful hobby?
Are you still looking for the last article to complete your model train?
You will find it here!
Certainly worth a visit!
Store - Opening hours
Nieuwstraat 192
B-3590 Diepenbeek
NEW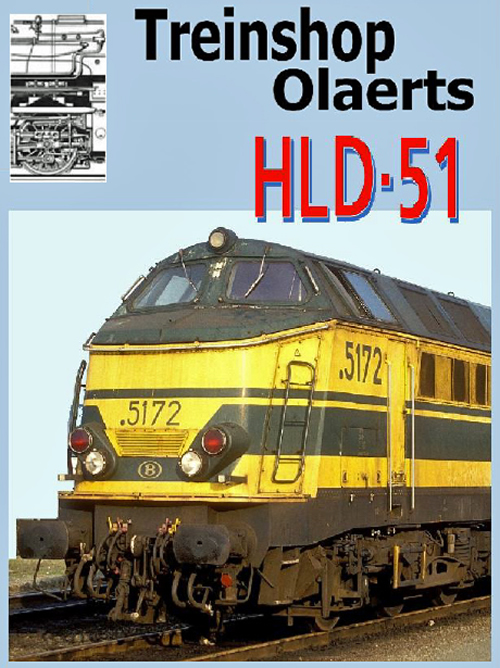 Download de folder en de bestelbon.

Märklin art.nr. 39480 - € 549,00
Trix art.nr. 25480 - € 549,00

NU LEVERBAAR / MAINTENANT DISPONIBLE
JETZT VERFÜGBAR / NOW AVAILABLE

Belgian State Railroad (SNCB/NMBS)
class 1 express steam locomotive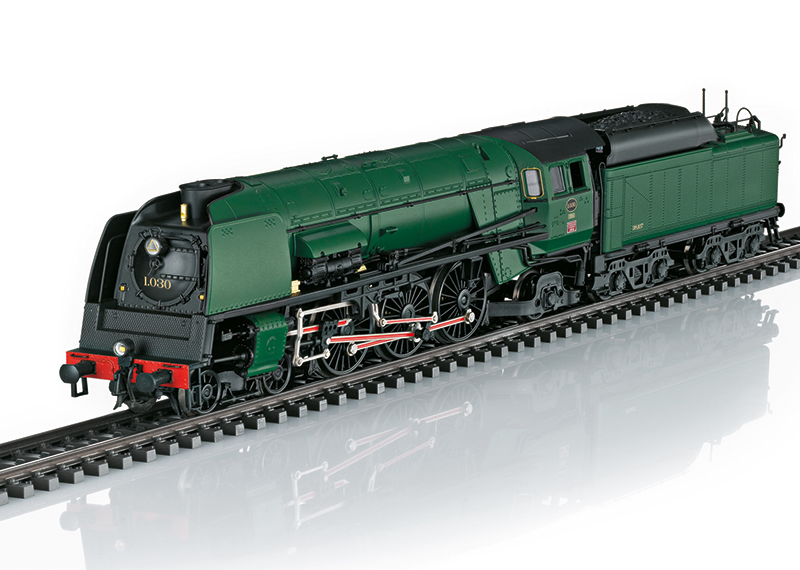 Belgian State Railroad (SNCB/NMBS) class 1 express steam locomotive
Our price;
Märklin art.nr. 39480 - € 549,00
Trix art.nr. 25480 - € 549,00
M2 Passenger Car Set (SNCB/NMBS)
The express train passenger car set to go with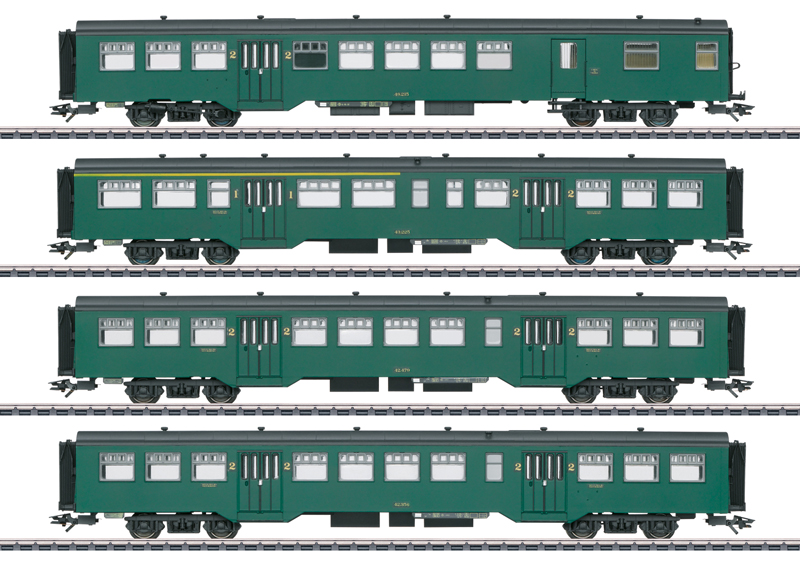 M2 Passenger Car Set (SNCB/NMBS)
Onze prijs;
Märklin art.nr. 43546 - € 319,00
Trix art.nr. 23221 - € 319,00
M2 Passenger Car Set (SNCB/NMBS)
The express train passenger car set to go with
M2 Passenger Car Set (SNCB/NMBS)
Our price;
Märklin art.nr. 43547 - € 149,90
Trix art.nr. 23222 - SOLD OUT
Treinshop Olaerts
Nieuwstraat 192
3590 Diepenbeek
België
0032 11 423 394

BNP Paribas Fortis
BE92 2350 1762 6023

info@treinshopolaerts.be

BE04 3946 4240